New Patient
Special
$39 New Patient Exam
Consultation, Xrays, Orthopedic & Neurological Evaluation
Our
Doctors
Our Mission: To educate and adjust as many people as possible toward optimum health through natural chiropractic care.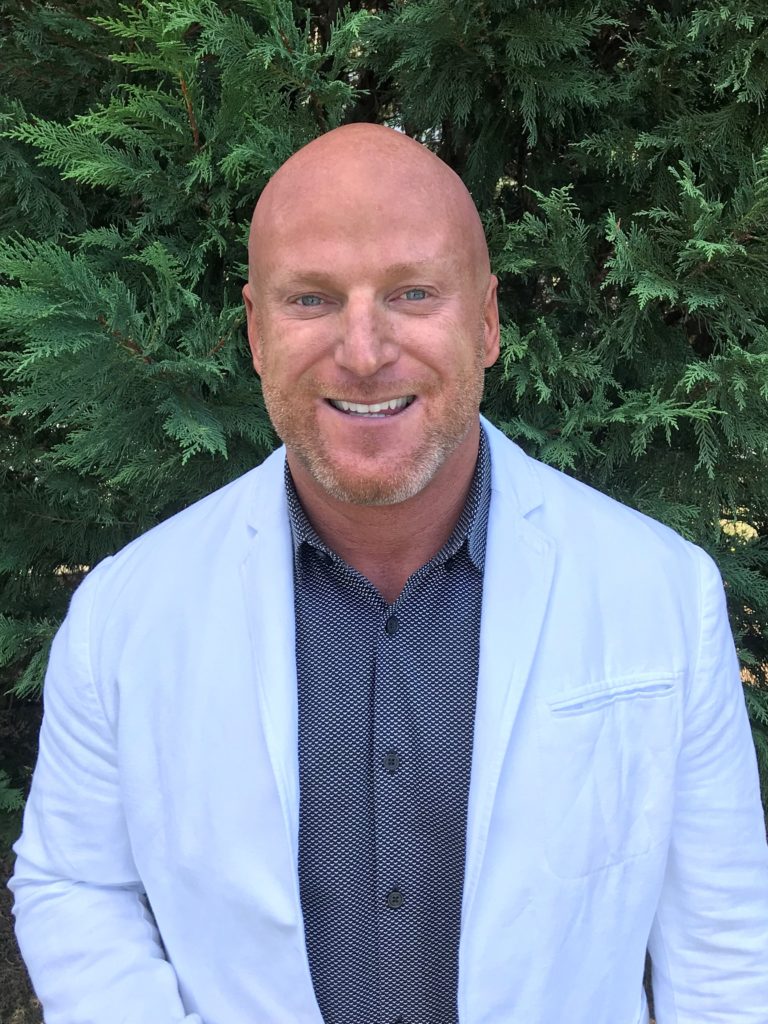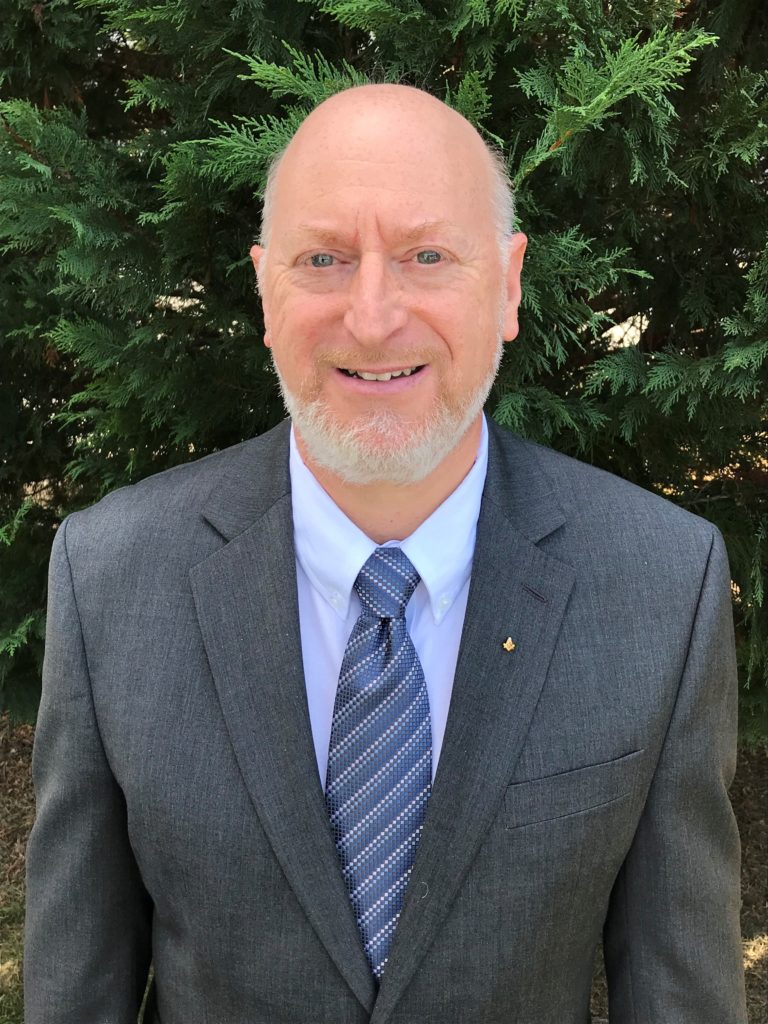 Our
Location
245 Bloomfield Drive | Lititz, PA 17543
Hours
Monday: 9am-12pm – 3:30pm-6pm
Tuesday: 2-6 pm
Wednesday: 9am-12pm – 3:30pm-6pm
Thursdays: 2-6pm
Fridays: 9am-11am
Closed weekends
TESTIMONIALS
Happy
Patients
See what they had to say.

All materials on this website including but not limited to text, copy, images and photographs are provided for informational purposes only. This website and related materials are not intended to be a substitute for professional health advice, diagnosis, or treatment.
matt.mullins@

null

chiropractic-1st.com
245 Bloomfield Drive, Lititz, PA 17543

245 Bloomfield Drive
Lititz, PA 17543
Tel: (717) 569-5075