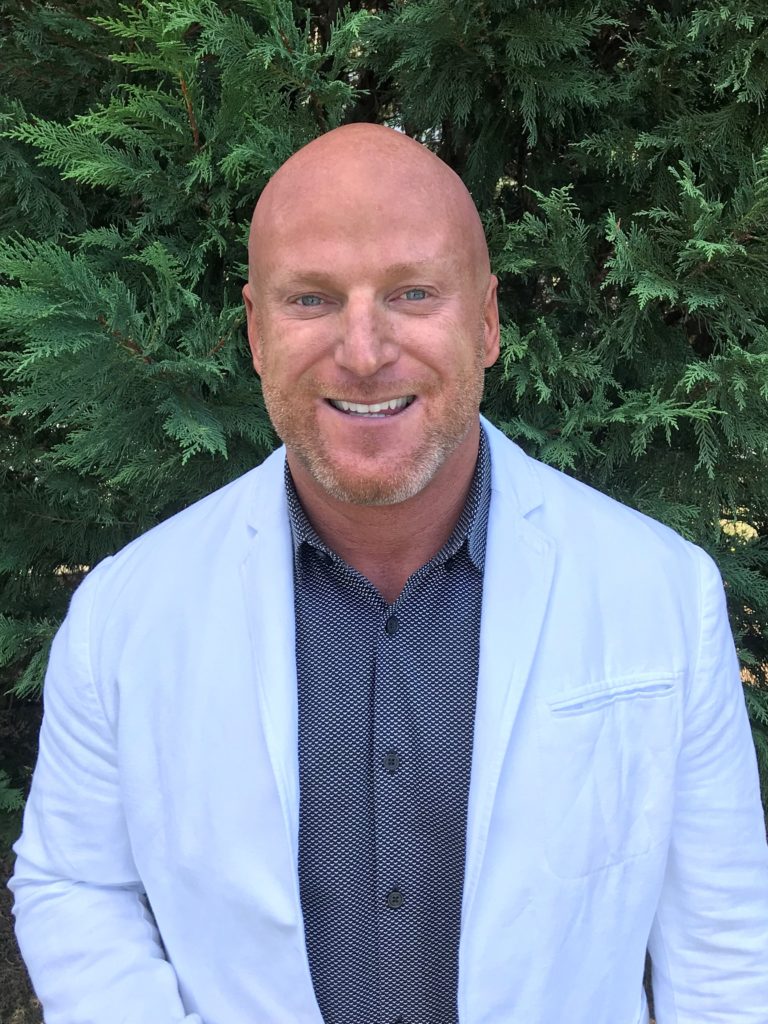 Dr. Matt Mullins
DOCTOR OF CHIROPRACTIC
Dr. Matt Mullins is a licensed Chiropractor serving the Lititz community . Dr. Matt Mullins has been freeing people from pain in his clinic since 2005. As a chiropractor with experience, Dr. Mullins is committed to promoting optimal health and well being of patients.
Dr. Mullins uses a " whole person approach". This approach to wellness means looking for underlying causes of any disturbance or disruption ( which may or may not be causing symptoms at the time) make whatever interventions and lifestyle adjustments that would optimize the conditions for normal function. Using the unique approach, Dr. Mullins is able to help you to accelerate and/or maintain your journey to good health .
Qualifications:
Sr Matt Mullins is the CEO, Founder and Clinic Director at Chiropractic-1st. He attended West Virginia University and received his degree in Exercise Physiology from the school of Medicine in 1997 . While a student at West Virginia University was a intern at HealthSouth Rehabilitation as strength and conditioning coach. Dr. Matt then graduated from Life University in 2002, where he received his Doctor of Chiropractic Degree. Along with his Chiropractic license, Dr. Mullins holds a license in x ray as well as an adjunctive license in physical medicine. After working as a associate doctor in Pittsburg he decided to start his private practice in Lancaster County in 2005.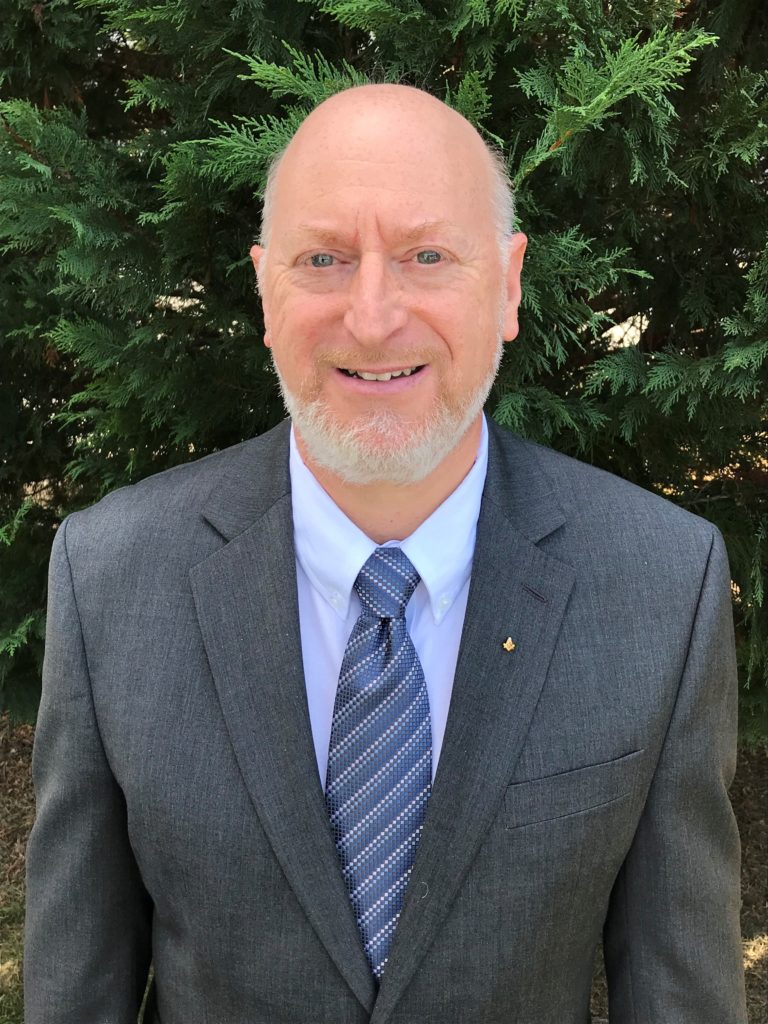 Dr. Lee Pittsburg
DOCTOR OF CHIROPRACTIC
Dr. Lee Pittsburg has been treating Berks County for over the past two and a half decades . He is a graduate of Pennsylvania College of Chiropractic and received his Chiropractic Certification in Spinal Trauma through the Council on Applied Chiropractic Sciences , The International Chiropractors Association. Dr. Pittsburg continued his post graduate studies in manipulation under Anastasia ( MUA) through Texas Chiropractic College .
Dr. Pittsburg has also been called to the Sovereign Center in Reading , Pennsylvania a number of times to serve as a Chiropractor for the American idol Tour, and So You Think you Can Dance Concert Tour, to name a few.
Whether providing Chiropractic to celebrity entertainers or our beloved Lancaster County, Dr. Pittsburg remains a advocate for anyone who wishes to remain healthy and felling better.
Amazing Staff Bios
Coming Soon

All materials on this website including but not limited to text, copy, images and photographs are provided for informational purposes only. This website and related materials are not intended to be a substitute for professional health advice, diagnosis, or treatment. | Good Faith Estimate notice
matt.mullins@

null

chiropractic-1st.com
245 Bloomfield Drive, Lititz, PA 17543

245 Bloomfield Drive
Lititz, PA 17543
Tel: (717) 569-5075