Check out our Pediatric Room
The first of its kind in Lancaster County!
A person's a person,
No matter how small
Every child needs
CHIROPRACTIC
To grow big and tall!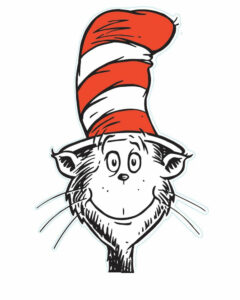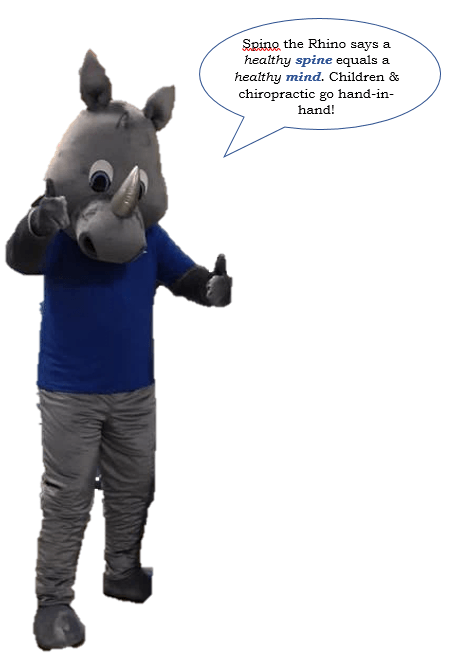 Spino the Rhino says a healthy spine equals a healthy mind. Children & chiropractic go hand-in-hand!
Chiropractic is known to be the silent killer of:
Sleep issues

Colic

Ear aches

Acid reflux

Asthma

Allergies

ADHD

Bed wetting

All materials on this website including but not limited to text, copy, images and photographs are provided for informational purposes only. This website and related materials are not intended to be a substitute for professional health advice, diagnosis, or treatment.
matt.mullins@

null

chiropractic-1st.com
245 Bloomfield Drive, Lititz, PA 17543

245 Bloomfield Drive
Lititz, PA 17543
Tel: (717) 569-5075